Ref : 0394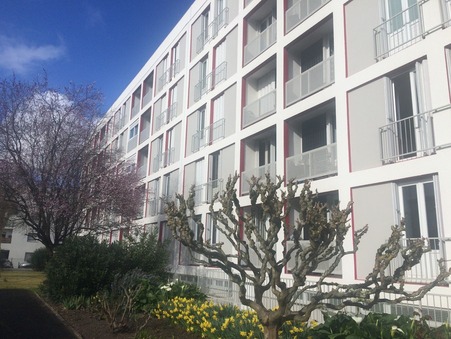 Ref : 0365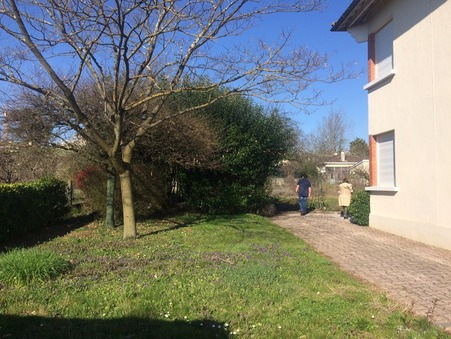 EXCLUSIVE and Rare, close to the Village of Merignac, house of 95m2 approximately comprising : on the ground floor : an entrance, a WC, a kitchen, a l...
Ref : 0364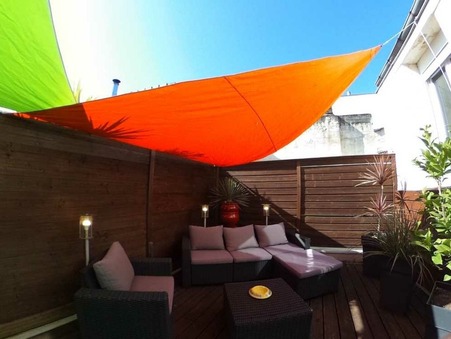 Rare, has two not of the Victory, in a pretty small building stones in well-maintained, beautiful apartment of 58,66m2 plus terrace of 23m2 facing sou...
Ref : 0358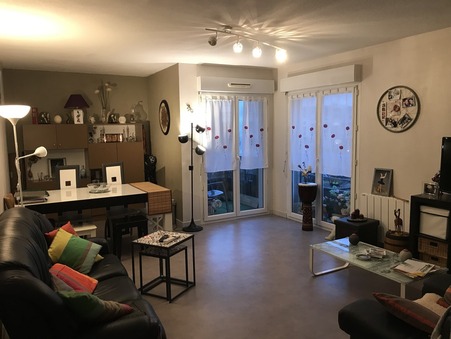 Ref : O344-2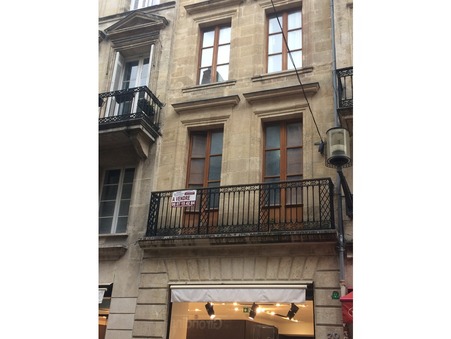 PRICE reduced - EXCLUSIVE - for this pretty T2 very clear, ideally place near the Place Saint-Project, free the 15 November. Located on the 1st floor...
Ref : 0353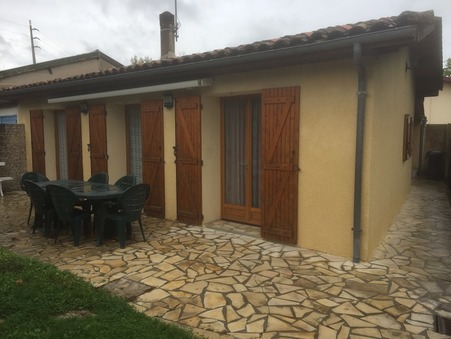 Ref : 0311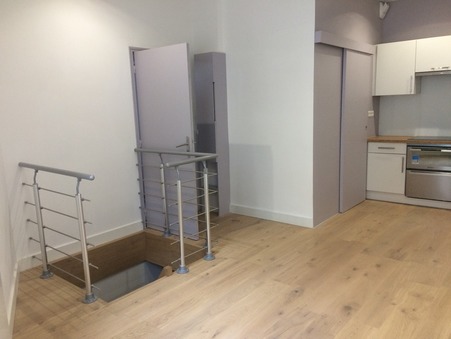 Exclusive, Near Gambetta, TRAM and all commodites, nice small apartment in souplex of 38,49m ² in law carrez and 40 of useful. Entirely renovated, It...
Ref : O336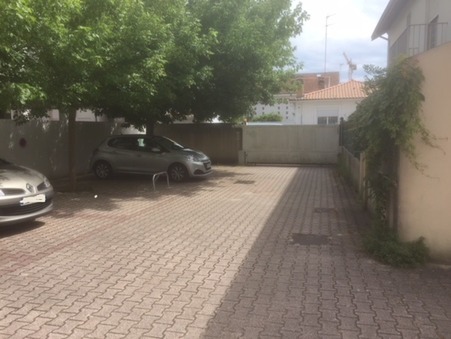 Ref : merig1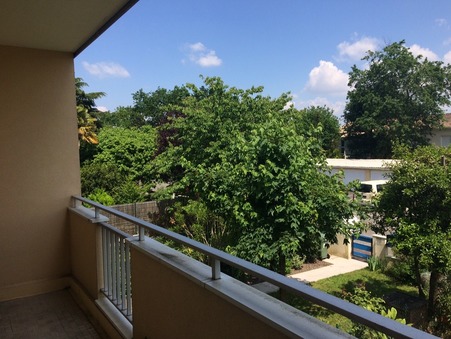 IMO, Transactions, agency, independent, has selects for you this terraced house of 80 m2 with 2 beautiful gardens, parking and a garage. Very well loc...
Ref : O309_bis_bis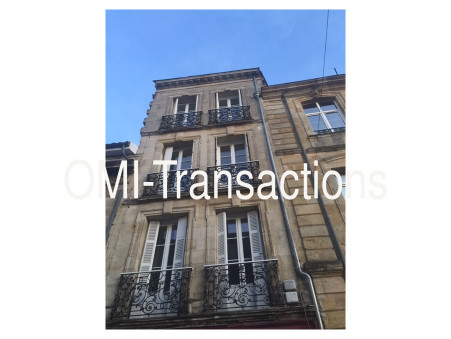 Rare, to the Chartrons, in a beautiful building in stones, renovated, beautiful apartment remade has nine, (stone wall in the living), duplex apartmen...
Ref : CAPV_bis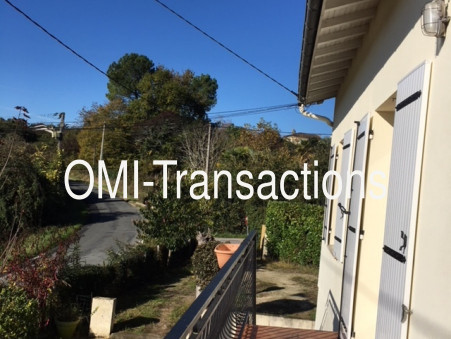 Sales House
ST CAPRAIS DE BORDEAUX
€260 000 HAI
SAINT CAPRAIS DE BORDEAUX , 18 km from BX nice house very sunny , open View , on a plot of 500 m2. It offers a habitable surface of 140 m2 , comprisin...
Ref : STMLI_bis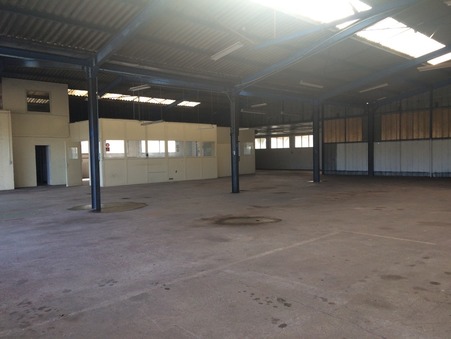 Sales Professionnel
ST JEAN D'ILLAC
€595 000 HAI
Rare, St Jean d 'Illac commercial premises composed of a workshop of 912m ², a warehouse of 166m ² and offices of 188m ². The whole on a plot of 5 725...
Ref : gambt2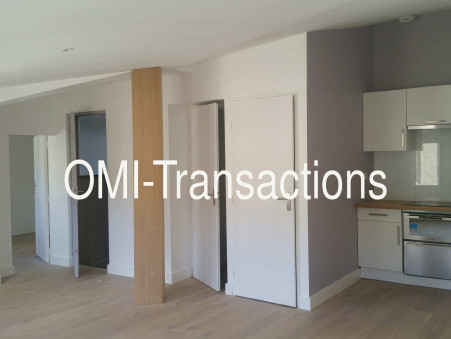 RARE 5 minute walk of Gambetta, nice apartment renovated with taste, very luminous, in an old building in the course of the work. It consists of a bea...
Ref : gambstudio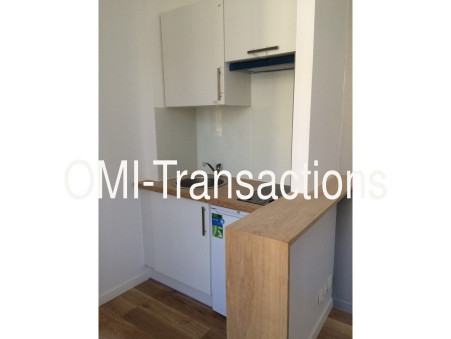 RARE Very well located 5 min of Gambetta, in a nice studio being finished in a beautiful building, itself renovated in small condominium owners of 5 a...
Ref : O1STS
Rare five minute walk from Gambetta, nice apartment renovated with taste, very bright in an old building in the course of the work. It consists of a l...
Ref : 0304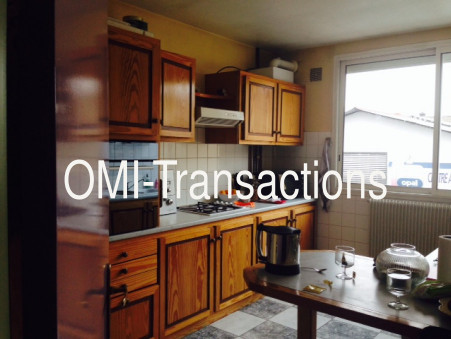 Chartrons near Cours Saint Louis and near shops, nice south facing apartment, with an area of ​​146m ², located on the first and last floor of a small...
Ref : OMAR Rare, very near the holy island CATHERINE; Nice area with 2 exits, can be divided, in beautiful renovated stone building. It can be intended for a sho...
Ref : mchart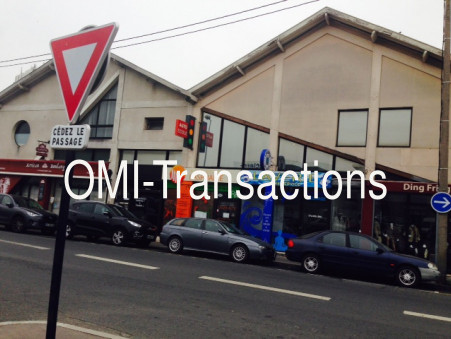 Sales Professionnel
BORDEAUX
€350 000 *
Chartrons, Saint Louis, developing district, rented commercial walls of 105 m2 with showcase, in good condition, current ratio 2200? Per month, able t...